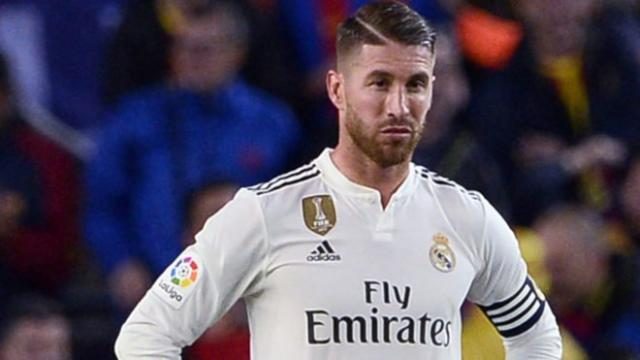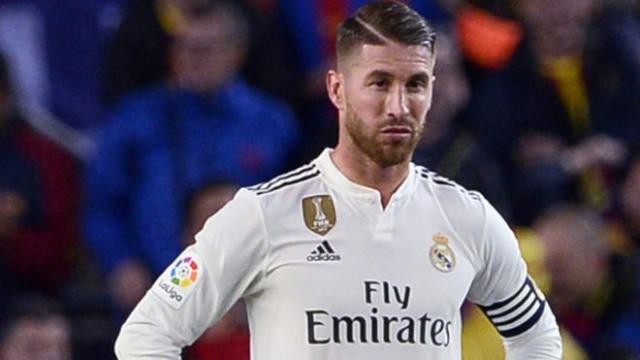 Real Madrid captain Sergio Ramos has said he is not leaving the club this summer.
This is a contradicton to what Madrid president Florentino Perez said earlier this week, when he claimed that the defender wants to be released from his present contract.
Ramos said, "I want to make it clear over my future,"
"There has been a lot of speculation. I am a madridista, I want to retire here, to finish out my contract, and to rebuild for the future after what has been a bad season.
"The day I leave, I want to go out on a high, after a victory. If I leave it will be as my level has dropped, but I will not join a team which competes with Real Madrid."
"There is an offer from China on the table. I am not a person who lies,"
"But I have not asked to leave for free. That is lies. A lot has been said and I want to clarify things. I told [Perez] about the offer I had, I spoke with the coach [Zidane] about it too.
"There is a long way from the possibility of leaving to actually leaving. It was a private meeting, and then it all got blown up. I did not like how it got out. But I want all this Ramos stuff finished now. I'm staying at the club."
"It's been a long time since I spoke with Florentino about my contract,"
"It seems that people always think the Spanish players are looking for more money. I am happy with what I earn. I would play for Real Madrid for free."
"In the end, the president and I have a relationship like father and son,"
"We love each other a lot, even though there can be tense moments. But who has not fought with their father? It is about feeling loved.
"There were things here this year that I did not like, that hurt me, and the best thing was to talk it out face-to-face and to say that I am focused on staying here."