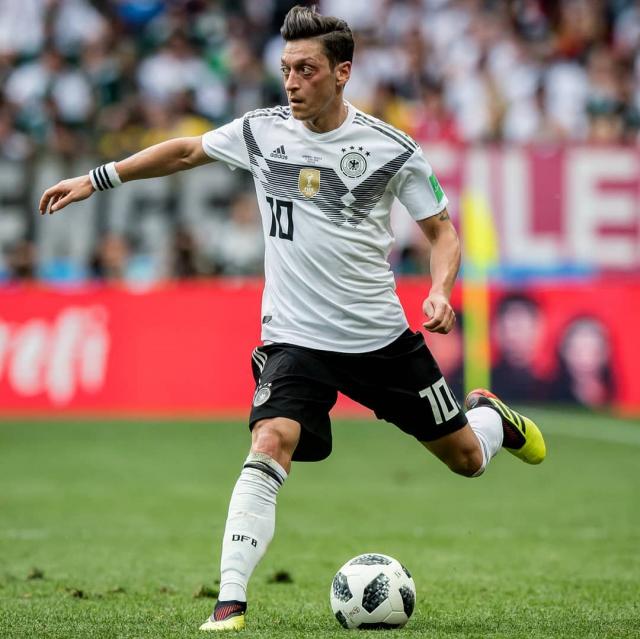 Arsenal manager, Mikel Arteta has come out to say that his team is evolving without Mesut Ozil.
Arteta recently revealed that the players are steadily reaching the required level and they can only get better.
According to him, he tries to pick the right players to play every game becauee he cannot filed everybody at the same time.
He added that he would keep doing his job as fair as possible and will only pick players who are in the best of shape for every match.
His words, "The team is evolving, you can see the level they are achieving. This is where we are at the moment. We want to evolve more and play better and compete better.
"You can see that the players we are changing, we are using, it's very difficult every week not just for Mesut but for some other players as well to make the squad. Every week we try to pick the right players.
"It's difficult for others as well that aren't involved in the Premier League and didn't play tonight either. We have a squad of 26, 27 players at the moment and we can't give playing time to all of them.
"I understand and I respect your questions but I have to try to do my job as fair as possible. I try to select the players that are, in my o