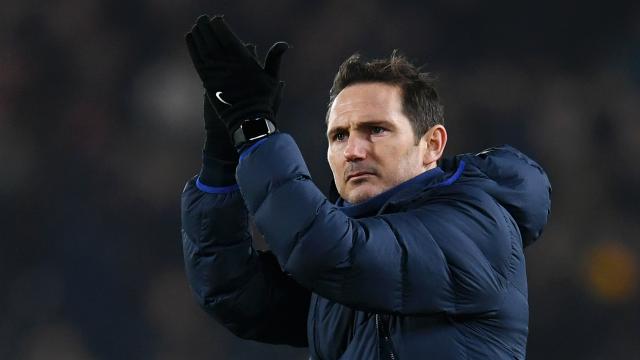 Ex-Chelsea striker, Victor Ezeji has come out to say that Chelsea can win the EPL this season after their amazing transfer window.
Victor recently revealed that he feels Chelsea's transfer spending will make them give Liverpool and City a run for their money next season.
According to him, the fact that the team finished 4th with the type of players they had proves that they will do way better with players of better quality.
He added that the teams at the top currently can slip up at anytime and Chelsea would be waiting to pounce.
His words, "Definitely they [Chelsea] can [win the Premier League],"
"They ended fourth last season with the kind of players that they had. If they continue to strengthen their squad, there is no reason why they cannot compete."
"Chelsea have always been in the top four, they are a big team to reckon with in the EPL so if they can strengthen their team a little bit more, then they can go for the title."
"Let's not forget that in the EPL, once you make a mistake, the next team is there to capitalise on it, that's how interesting the league is, so I think with the way they [Chelsea] are going, they are really in for business and nobody can take it away from them."
"Chelsea will definitely be league contenders this season, but we will have to wait."