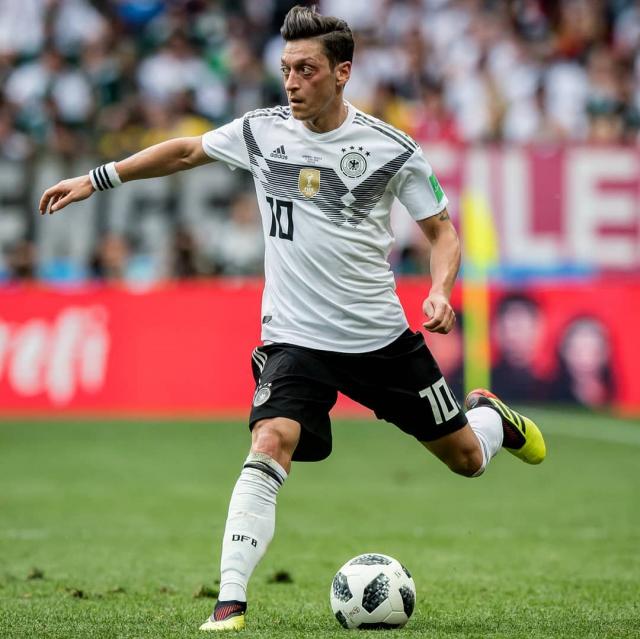 Ex-Arsenal manager, Arsene Wenger has come out to say that Mesut Ozil is not difficult to manage.
He recently revealed that the German midfielder is actually special, and he plays like an artist.
According to him, he never had any issues with Mesut, and Ozil only needs more support and an environment that pushes him to give his best.
He added that the ex Real Madrid star is a quality footballer who just wants to have fun on the pitch.
His words, "He was not difficult to manage. He was a guy who had a special quality as a creative player and needed to have fun,"
"He is an artist and these guys are a bit more sensitive.
"They need support and an environment that pushes them to give their best."
"You have two ways to see a football team. You get everybody to do the same. The same intensity of work, the same defensive work or you find a compromise," he added.
"You have a more creative player in the team who can do less defensive work but you build a team around him who can compensate for these deficiencies.
"That is what you have to think about."