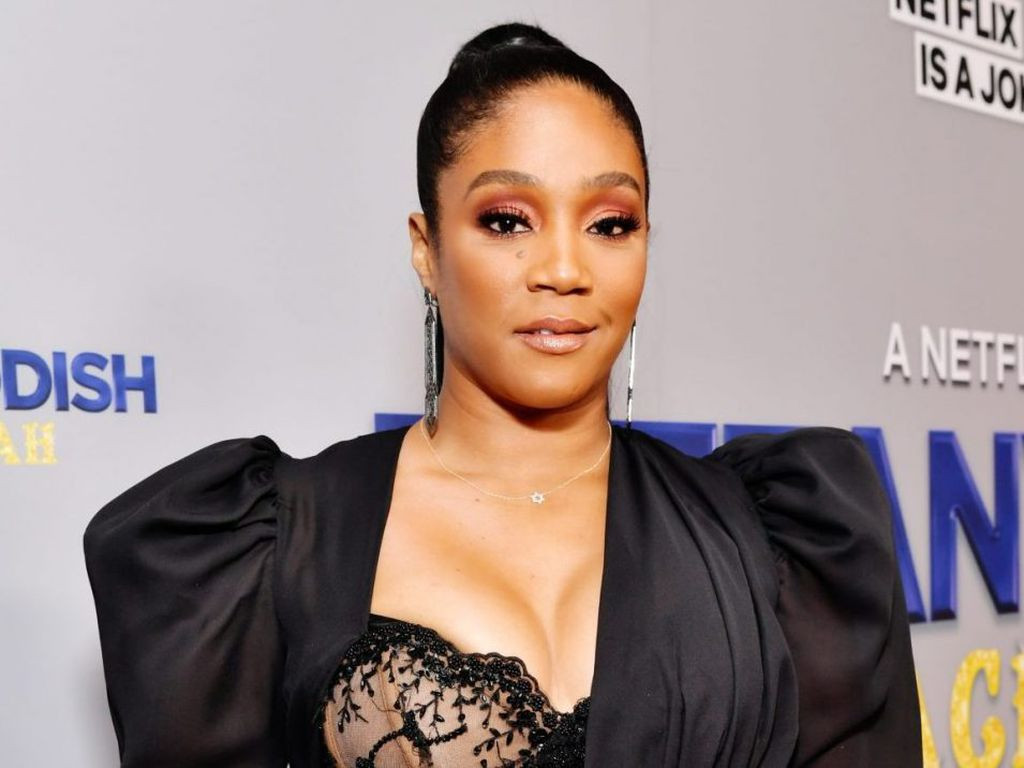 Popular Hollywood actress, Tiffany Haddish has come out to reveal why she rejected the offer to host a pre-Grammys show.
She recently revealed that the offer was disrespectful because she was not going to get paid for it.
According to her, she was super shocked when she found out that she would have to pay for her own hair, makeup and wardrobe costs.
Tiffany added that she does not work for free because she worked really hard for her fame.