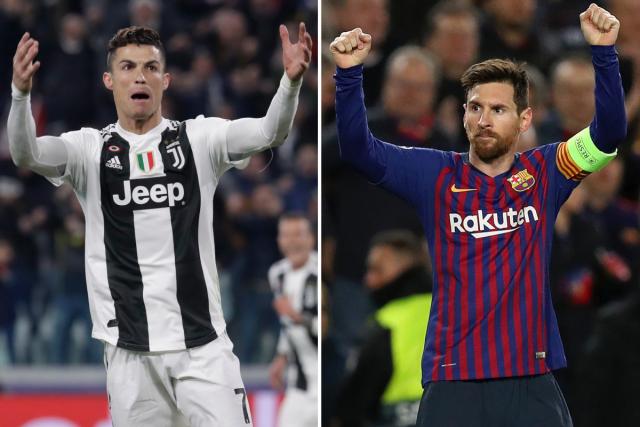 Ex Ghana international, Kevin-Prince Boateng has come out to say that he almost hanged his boots because of Messi.
He recently revealed that he found the Argentine to be so good while he played with him years ago, that he actually considered retirement.
According to him, when he was signed at Camp Nou in the 2018-19 season, he could not believe he could ever be wanted by a club like Barcelona, and training with Messi left him speechless.
He added that he used to think Ronaldo was the best until he met the Lionel and played alongside him.
His words, "The six months at Barcelona were incredible,"
"At first, I didn't believe it. I thought it was Espanyol who wanted me, not the real Barcelona!
"Training with Messi left me speechless. I had always said that Cristiano Ronaldo was the best in the world, but Messi is something else. He's not normal.
"While training with him, I felt inadequate for the first time in my career. He was doing incredible things. I felt like saying, 'I'm done, I'm going to quit playing!'"