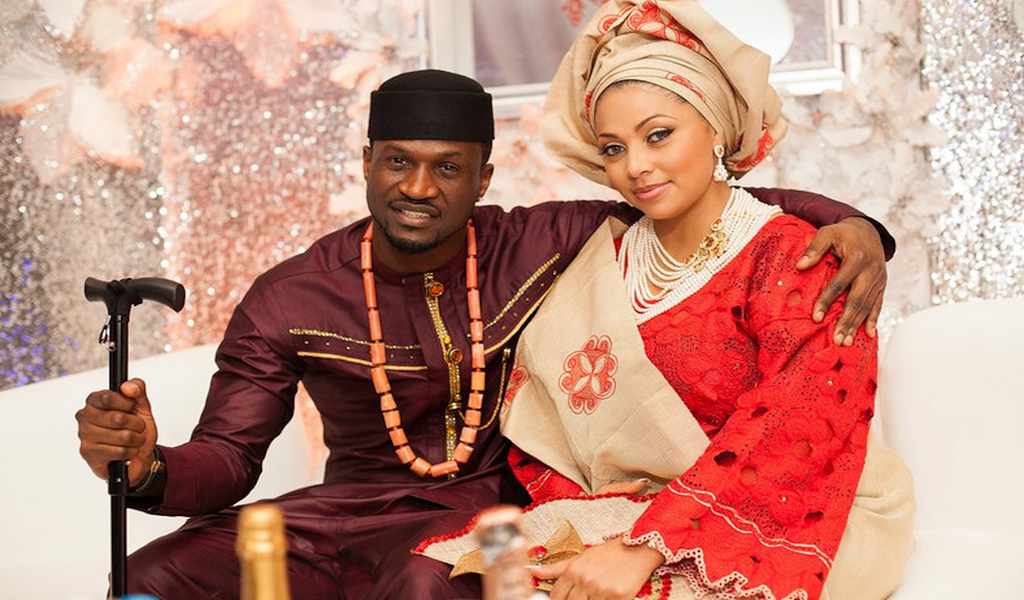 Some close family members have joined Lola Omotayo in mourning the recent loss of her father.
The wives of her husband's brothers, Anita and Ify Okoye recently sent condolence messages to the bereaved.
Ify wrote, "So sorry for your loss.. May God strengthen you and your family in this difficult time it is well."
Anita added, "Oh no ! I'm speechless! I'm so sorry for your loss…this is a huge blow and my prayers are with you and your family."
R.I.P.