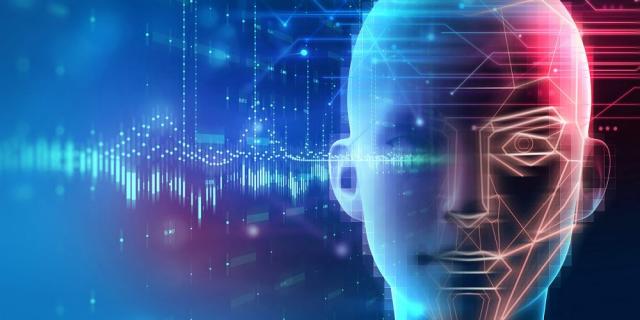 Facial recognition technology is developing very fast around the world. Since it can be used in so many different fields, its development can mean a lot to the world. Today, it is being used in smartphones, in security systems, and in a diversity of other fields.
There are hundreds of different fields where this technology can be used, so it is very popular around the world, including in Africa.
This technology is also starting to be very useful in the gambling world. For years, online casino platforms were struggling to keep under-aged users out of their systems. Now, with this technology, finding out who exactly is playing casino games on online platforms is becoming a lot easier.
For example, recently, in Melbourne, one of the gambling companies completed an eight-week trial of facial analysis for age estimation in different locations. The trial happened to be successful and now the company plans to roll the technology out to 400 TAB agencies from 2020.
This technology could also be very helpful for casino online platforms. Controlling this problem with such technology could help developers to get over many problems that can be faced in the field.
In Kenya, last year, facial recognition technology was installed at the Moi International Airport. The operation of the program began in July 2019 with the NEC Cooperation Engineering Team and the training of 25 immigration officers posted at Moi Airport to use and handle the software and hardware of the system. This new technology can not only make their job easier but can also make the chances of mistakes lower.
With several innovations, the biometric electoral roll saga is progressing in Ghana. The election commission confirmed it had shortlisted four manufacturers of biometric devices for hardware and software – two French and two South Koreans, Modern Ghana reports.
The commission also received 390 million cedis (US$ 71.5 million) to buy new equipment that would feature facial recognition to create a new system of voting control. This could help the country a lot in this situation.
However, there can be some problems with this technology. It should not be ignored that the technology is still under development and there can be some problems while using it. But for many situations, this could be very helpful.
Several professionals have said that soon, every nine out of ten smartphones will feature facial recognition, ensuring the safety and security of transactions that are made with smartphones.
ID4Africa conference was opened in Morocco, while the conference's first and third days mostly focused on plenaries addressing studies from African identity authorities, international development organizations, leading infrastructure and service companies, as well as advocacy groups, the second day mostly included a range of concurrent workshops on the subjects of Digital Identity and Service, Open Challenges, The Identity Toolbox, and Data 2020.
What is facial recognition?
Facial recognition is the process of identifying or verifying a person's identity using his or her face. It records, analyzes and compares patterns which are based on the facial features of the individual. As this technology develops, it is being used in many different fields, making everyday tasks a lot easier for many people.
It also has the ability to help authorities to do their jobs in a more modern and contemporary way. It is currently recognized as the most common of all biometric measurements. Biometrics are used to recognize and authenticate a person using a distinctive and uniquely defined set of identifiable and verifiable data.