In a public protest against the treatment of Uighur people who have their origin from ancient Turkey, China has debunked the claim of the...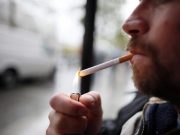 Moderate or heavy smokers who quit tobacco get a boost in mental wellbeing that, for people who are anxious or stressed, is equivalent to taking anti-depressants, a study said Thursday. British researchers examined 26 published investigations into the…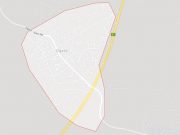 Ogere, an ancient town in present Remo Division of Ogun State, Nigeria was founded many years ago...