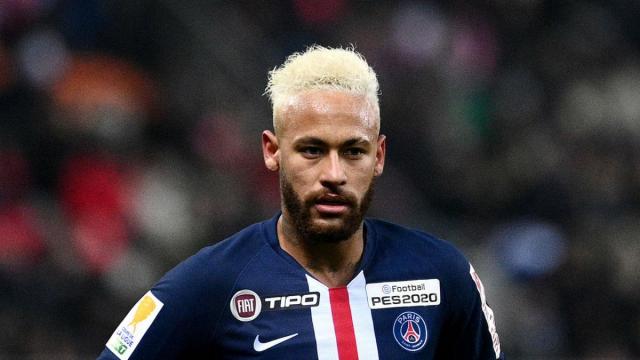 Neymar planned to mock Erling Haaland after Paris Saint-Germain's 2nd leg UCL clash vs Borussia Dortmund in advance, Marquinhos has said.
Marquinhos revealed that the Brazilian's actions were actually pre-meditated because he is not one to run away from potential confrontations.
According to him, Neymar is not just a football player, he plays for the drama and clashes too.
He added that the ex Barcelona player is forever ready to always respond to provocations.
His words, "He likes that. Neymar is not just a football player, he is not afraid and always responds to provocations,"
"After his goal, I asked him if he had taken everything out. He warned me, I told him to wait until the end of the match, but he told me to leave it and not to stop it."
UEFA issued PSG with a formal warning for "unsportsmanlike conduct" after the match, but the club avoided a fine.