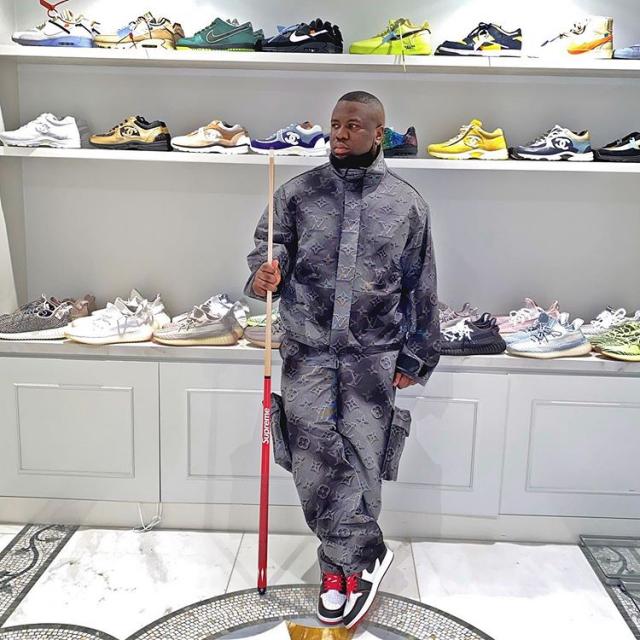 Popular socialite, Hushpuppi has jumped on social media to narrate how he changed the life of a follower who dropped a positive comment on his page.
He recently came out to disclose that he simply made the guy a millionaire just for praying for him.
According to him, the lesson learnt is that we must always stay positive so as to attract goodness to ourselves.
His words, "Then I took a screenshot and saved it in my favs in my photo album so I can see it again, and remember to reach out to that awesome and amazing person who prayed for me regardless of his financial status and being called poor."