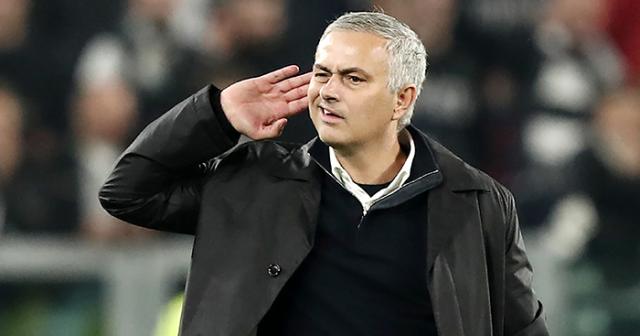 Spurs manager, Jose Mourinho has come out to share the secrets of his success with the media.
He recently revealed that it is very important for an EPL manager to know how to handle the English press.
According to him, in football, there are no shortcuts, and all good coaches always try to identify players they can rely on in the team as quickly as possible.
He added that defending properly and making sure his team does not lose games will forever be his philosophy as Tottenham boss.
His words, "But in football, there are no shortcuts,"
"First, you must identify players you can rely on."
"Next, defence: the opposition cannot score, you cannot lose,"
"Finally, you must learn how to handle the English press,"
"I'm going to tell you exactly what to say: 'I prefer not to speak.'"
"No, that's what you say to the press. 'I prefer not to speak.'"