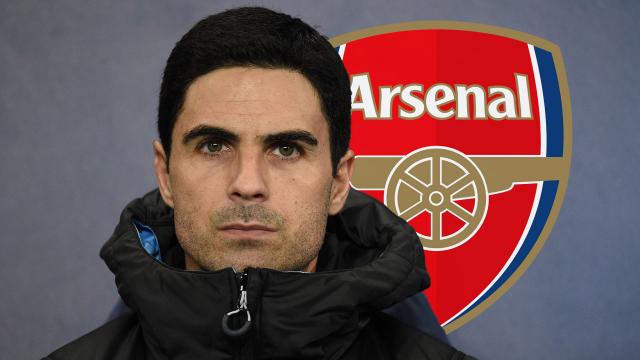 Ex-Arsenal star, Ian Wright has come out to say that he feels Pierre-Emerick Aubameyang's contract renewal would be the best signing for the club this summer.
Ian recently revealed that Aubameyang brings a lot to the Arsenal team despite the poor chances creation rate from the team.
According to him, if the team starts creating more chances against oppositions, it would surely increase Emerick's number of goals next season and more trophies can begin to roll in.
He added that Arsenal has been transformed under Arteta and the club is on the right track.
His words, "To be honest, I think he will be the most significant signing Mikel can make,"
"We do need to make that happen, simply because of what he brings to that team. When you look at the chances created for Arsenal, they were 16th in the league and he still scored the amount of goals he scored.
"So if you can imagine, we can start creating more with the players we have signed – the Willians and people like that – then he is going to score more goals. It is imperative that he signs."
"When you look at our manager he is a very focused, driven guy and knows exactly what Arsenal are about,"
"When you look at the transformation and culture change under Mikel Arteta, you have to say we are on the right track and that is the only thing you want to worry about right now.
"It is still a long way to go with what other teams are doing at the moment – you look what Chelsea are doing, Man City are doing and what Liverpool are going to do, what Man United are going to do.
"We have to just worry, as Arsenal, what we are doing and the slow progress we are making at the moment."