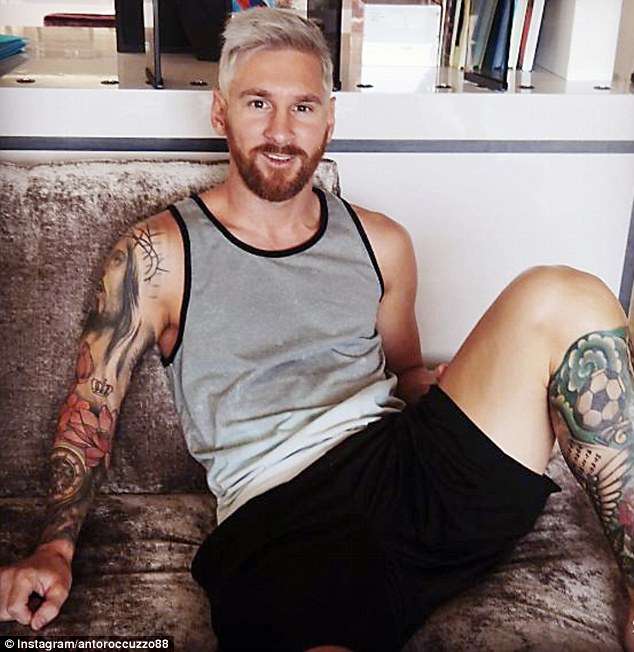 Ex Barcelona striker, Samuel Eto'o has begged Barcelona to search for more players who will understand the club's playing philosophy.
He recently revealed that the Spanish club is very dependent on Lionel Messi right now and that is bad for the club.
According to him, Messi is no longer enough for the team and the club now needs more footballers with tiki-taka style and not box to box.
He added that he wants Barcelona to win the championship and get back to the top again.
His words, "I am happy because my son Messi has stayed at his house, but at Barca, we need other players with Blaugrana DNA. Messi alone is not enough,"
"You need to look for players on the market with tiki-taka style and not box to box."
"I want Barcelona to win the championship and I hope that my Mallorca returns to the top division."