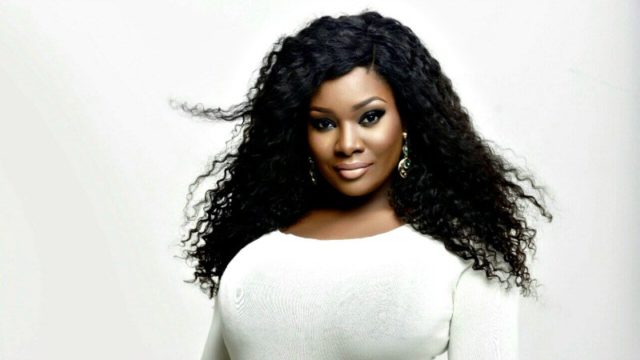 Beat FM OAP, Tolu Oniru-Demuren aka Toolz has come out to blast Diezani Alison-Madueke for blasting Yahoo Boys in Nigeria.
Toolz recently revealed that even if she would normally laugh at the ridiculousness of pot calling kettle black, Diezani Alison-Madueke has definitely lost her mind for having the guts to do that.
According to her, Diezani is actually shameless and this is very common for a lot of the politicians we have in Nigeria today.
Toolz added that she is fed up of Nigeria as a nation and Alison-Madueke is indeed crazy.
Her words, "See normally I would laugh but this is so ridiculous. This lady must have lost her damn mind to come online and spew this nonsense. How are you different from a fraudster ma? She actually has no shame, which is sadly common for a lot of our (present and past) politicians.
No shame at all! Crazy woman.
When you guys are ready…we will find space and start a new country."