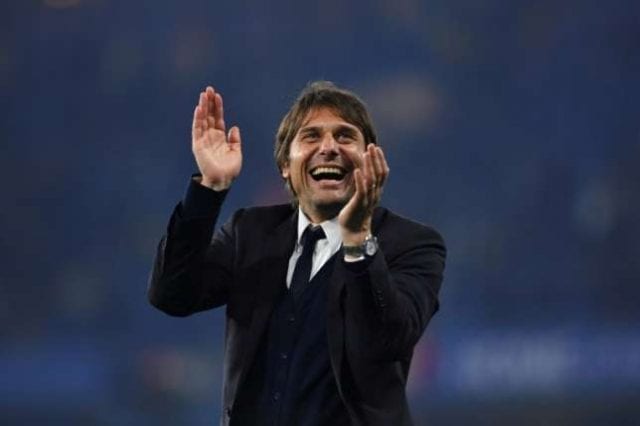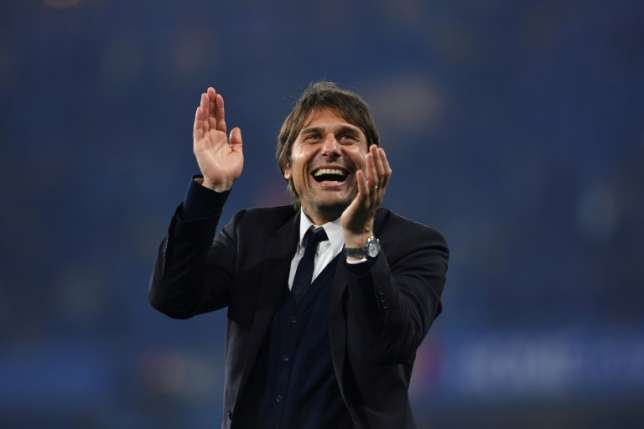 Antonio Conte has suggested that he will make notable changes to his Chelsea team to face Qarabag in the Champions League on Tuesday, but deadline day signing Danny Drinkwater is likely to still miss out through injury.
Chelsea's r Champions League comeback falls within a difficult September run of seven matches in 21 days across three competitions, and Conte must also plan for the visit of rivals Arsenal to Stamford Bridge on Sunday.
"We played a tough game [against Leicester City] and for sure now if we play seven games in 21 days, it's not easy," Conte said. "For this reason it's normal to prepare some rotations [in the team]. I trust all my players in my squad. There is the necessity to rotate and to play game by game.
"Qarabag is a good team and for them this is the first time to play this competition. I know a lot of these players very well because I played against Azerbaijan when I was Italian coach. We played in our qualification [group] against them. There are a lot of players that play in the national team.
"We must pay great attention. These type of games I like to call these games 'tricky games.' And we must pay great attention.
"But we played two days ago, we have to play tomorrow, then we have to play a tough game against Arsenal. Then Carabao Cup [against Nottingham Forest], then two days more against Stoke, then Atletico Madrid, then Man City.
"I think it's normal and there is the necessity to do rotation. Otherwise you arrive to play the rest of the games with your team without energy."
"Eden Hazard is in the group, in the squad, and he is working very well to find the best physical condition," Conte said of the Belgium international.
"He needs a bit of time to continue to improve and [for us] to avoid to take stupid risks with him. But now he's available and he will come on the bench."