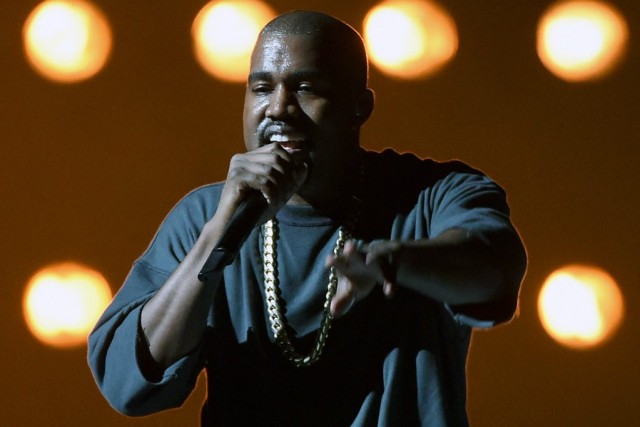 US rapper, Kanye West has come out to express his complete commitment to his interest in the 2020 US presidential elections.
Kanye recently revealed that he is actually in the race to win the elections, not just participate.
According to him, he is not trying to cut the chances of Trump's opponent, Joe Biden, and it is simply a personal decision he has been thinking about for a long time.
He added that winning is everything he lives for and the presidential race will not be different.
His words, "Like anything I have ever done in my life, I am doing (this) to win."