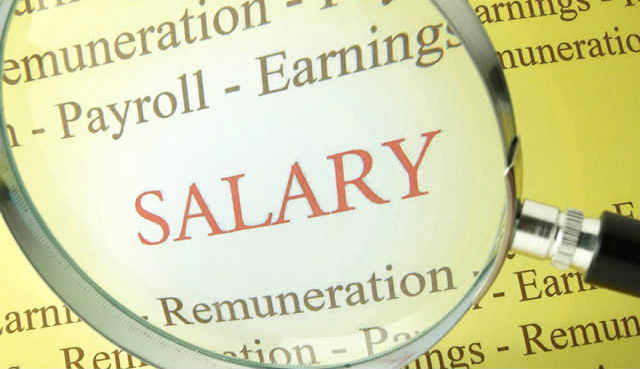 A micro-economist and life member of Nigeria Economic Society (NES), Sir Ayodele Oyinloye, has recommended a complete review of the Nigerian salary structure for workers. He made the recommendation yesterday in llorin, Kwara State while speaking with newsmen.
Oyinloye described the present salary structure as faulty. He noted that some states received billions of Naira from federal allocation while yet some of them find it extremely difficult to even pay salary or implement the N18,000 minimum wage.
He said leaders and politicians should make sacrifices by cutting down their take home pay and allowances, the Federal Government should be able to pay an average Nigerian worker N30,000 as minimum wage.
Oyinloye said he does not subscribe to uniformity in the payment of salaries across board but rather, every state should be allowed to determine and pay their workers salaries in line with their financial capabilities.
The expert recommended for a review of the country's tax laws to raise funds for national development, observing that only salary earners bear the burden of taxes
He also noted that many business people or commercial outfits do not pay tax as they ought to
He said that any reform introduced by government to ensure compliance is welcome.
The macro-economist, who is the pioneer Kwara State Chairman of Nigeria Union of Teachers (NUT), also suggested that no nation can develop above it's educational level.
Besides, Oyinloye urged the Federal Government to invest more in education for research and equipment. He advised teachers to be more dedicated to their duties in order to have qualitative education.
On corruption, Oyinloye rejected capital punishment for those found guilty of all corrupt acts and recommended jail after recovery of looted funds and [property to serve as deterrence. [Ilorin/NAN]