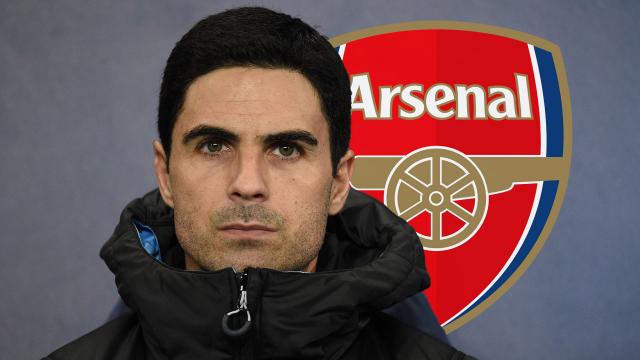 Arsenal manager, Mikel Arteta has come out to say that he is not shocked that Aubameyang shunned interest from Barcelona to sign with the club.
He recently revealed that the Gabonese forward now knows that Arsenal are as big as any other club in the world.
According to him, Arsenal is a brilliant football team and the African foreard definitely genuinely feels the love from the fans.
He added that he would do everything possible for his players to believe in the club's project while he is in charge.
His words, "I think a big reason why Auba is staying is because we have an incredible football team.
"We have some fantastic people working here and he feels the love from the fans.
"I did my part, explaining to him what we are trying to do, explaining to him how important he is going to be, what we are building. That's it. The club has to take credit for that and all the people who put together this package for him to stay."
"The size of our club is as big as those names. The most important thing is the football club. What we aspire to be, and what we can achieve in the future.
"We must make sure that our players believe in our project."